Donate Your Time
Volunteer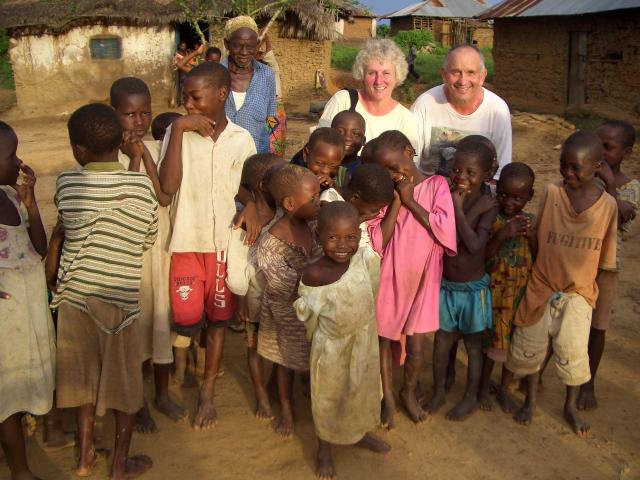 Do you have a special skill or interest you would be willing to share? Are you an expert in agriculture or finance? Do you sew or have experience with graphic design? We need all kinds of help!
Contact us
and we will match your talents to one of our needs.
Areas of need include:
Clerical/administrative
Fundraising
Expedition planning
IT
Photo collections
Marketing/advertising
Help with the scholarship program
Creation of health education materials
Website upkeep
Data analysis
Research on sustainable solutions to development
Fundraising
Grant writing
Spearhead a fundraiser
. If you would like to sponsor a fundraising event of your own, you can
Contact us
to discuss how your idea fits within the mission of our organization.